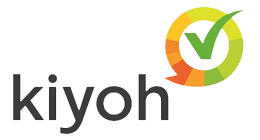 Carp Zoom PFX beetmelder
Product description
Carp Zoom PFX beetmelder
Carp Zoom PFX beetmelder
This is the PFX beetmelder from the carp brand Carp Zoom.
Shipping & Returns
Shipping & Returns
Ordered before 16:00 on a business day? We will deliver on the next business day.
Don't like the product? No problem! You have 30 days to return a product in its original packaging to us.
This is it!
Carp Zoom PFX beetmelder
Suggested price: €14,68 € 13,98 Add to cart
Reviews
User reviews
There are no reviews written yet about this product.
Recently viewed