RidgeMonkey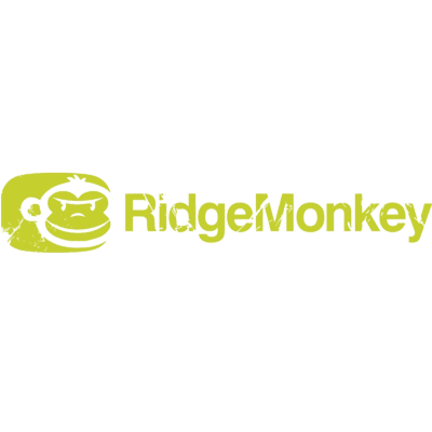 RidgeMonkey at KarperCentrale
About RidgeMonkey
Formed in early 2014, RidgeMonkey® is a think tank of like-minded anglers and outdoor enthusiasts, striving to bring to market a range of thoughtful products that make a difference.
In this short time the company has grown from a single idea to a multichannel retailer, selling a range of top quality items at competitive prices. Regardless of whether we're developing an existing idea or innovating a completely new one, all of our products go through a rigorous testing stage and nothing is ever released until it's 100% right.
Terminal Tackle
Developed, tweaked and tested by some of the finest minds in the recreational angling industry, the RM-Tec brief was very simple: to create the very best range of terminal tackle possible.
The best materials and the latest manufacturing processes have been selected and honed to provide a full range of truly outstanding terminal tackle products. 
Technology from RidgeMonkey
Portable power has become a necessity in modern times, with devices becoming more and more powerful every day.
The RidgeMonkey range takes into consideration the needs of the modern individual, utilising the most modern technology available to offer industry leading power & lighting solutions.
Read more
Close
Order before 16:00, next day delivery
Free shipping from €75,-
30 days return policy

€ 26,89

Compare