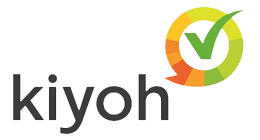 Shimano Big Bait Runner C14+ XT-B LC
Specifications
Specifications for: Big Bait Runner C14+ XT-B LC
Freespool

Quick drag

Big pit

Ball bearings

Drag power (kg)

unknown

Weight
Shipping & Returns
Shipping & Returns
Ordered before 16:00 on a business day? We will deliver on the next business day.
Don't like the product? No problem! You have 30 days to return a product in its original packaging to us.
This is it!
Shimano Big Bait Runner C14+ XT-B LC
Suggested price: €289,99 € 234,89 Out of stock
Reviews
User reviews
There are no reviews written yet about this product.
Recently viewed